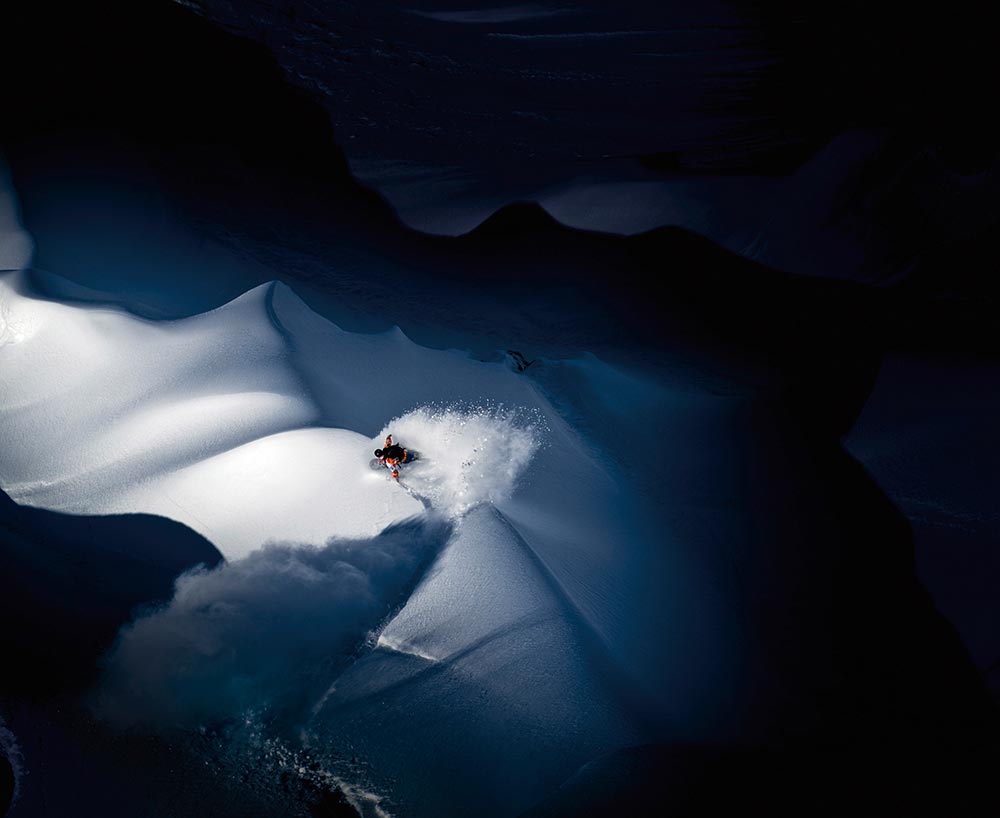 Photograph: © Scott Serfs / Red Bull Illume
If you are planning on walking the Jatbula Trail there must be a little bit of adventure in you. The Red Bull Illume Image Quest is now taking entries for 2016, so while you are out and about keep your camera handy and you might rip a great shot. The contest is truly a highlight in the action and adventure photography world with the last incarnation attracting entries from over 6,000 photographers. The selected images are stunning. Past image galleries can be viewed at redbullillume.com together with entry details.
Also the competition is not just about the longest splash, drop or largest air-move – there is actually room for some pretty nice stuff within the following categories.
Close Up, Energy, Enhance, Lifestyle, Masterpiece, New Creativity, Playground, Sequence, Spirit, Wings and a addition – Mobile.
Who knows – you might even grab a shot on the trail that you could enter into the next contest. It would be amazing to see some NT Landscape in amongst the exhibition touring the world!
Submissions close on March 31, 2016.
Happy trails and remember to pack your camera!
Pete